Hardly any other film has moved as many people as "The Sound of Music". The film is still popular across generations and is shown again and again worldwide. No wonder that visitors still flock to Salzburg to see the original film locations. Detailed information about "The Sound of Music" can be found on the official website of Salzburg
The film "The Sound of Music" is based on the true story of the Trapp family. Maria von Kutschera was a candidate for the novitiate in the Benedictine monastery Nonnberg in Salzburg. But fate had other plans for her and so an abbess sent Maria to the widower Baron Georg Ritter von Trapp. There she should take care of the seven children. The two soon married and as the baron's wife, Maria founded a family choir in the early 30s with which she gave numerous concerts in a row. Austria's annexation to Germany in 1938 forced the family to flee. In the United States, the family starts a new life on a farm. Over time, they expanded the farm into a Trapp Family Lodge.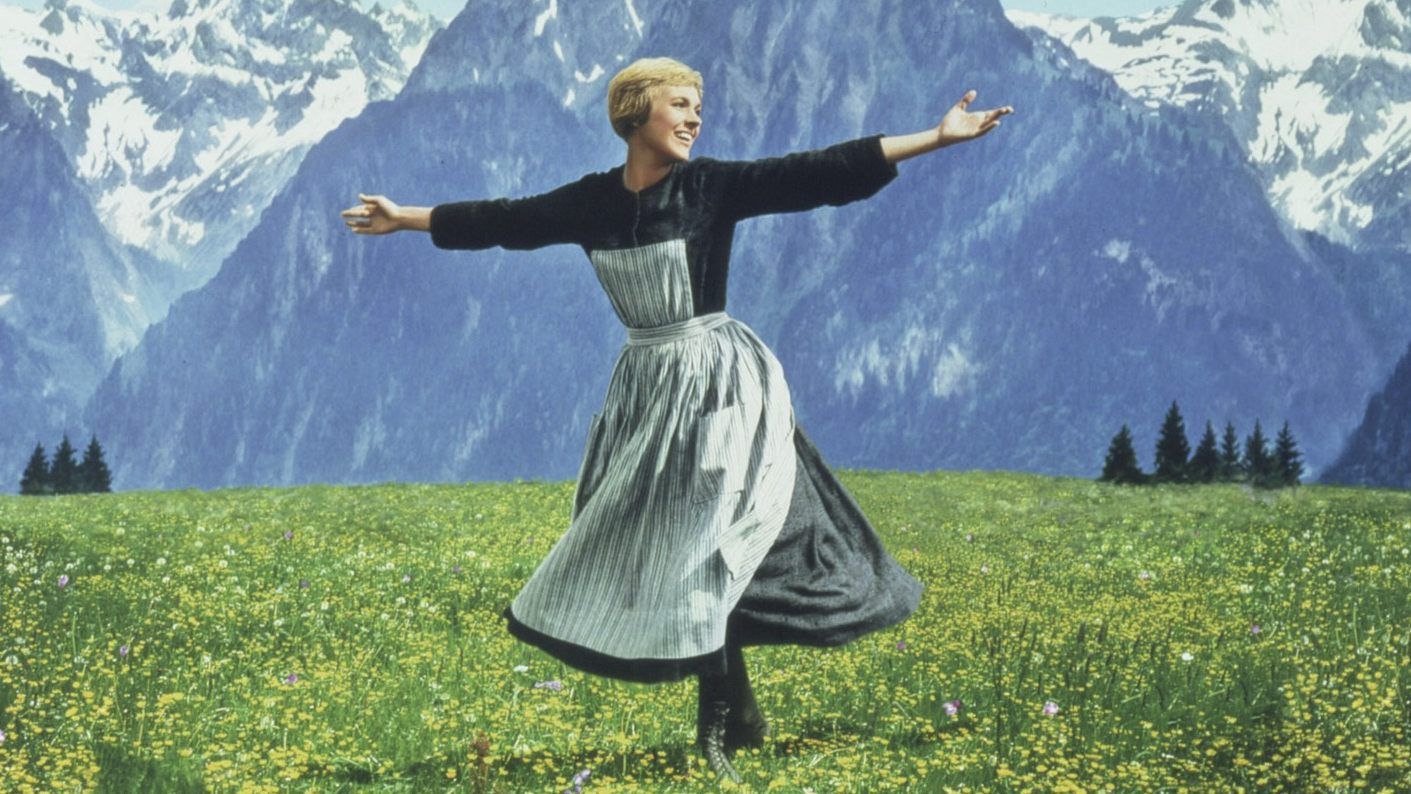 The locations of "The Sound of Music"
Many of the famous filming locations are located directly in the city of Salzburg. Other scenes were filmed just outside the city, such as in Anif Castle, Hohenwerfen Castle, on Mondsee, in Fuschl, St. Gilgen or St. Wolfgang. If you want to walk in the footsteps of "The Sound of Music" in Salzburg, then you should take a closer look at these locations:
Benedictine monastery Nonnberg
Mirabell Gardens and Mirabell Palace
Residenzplatz and Residenzbrunnen
Felsenreitschule
Castle Leopoldskron
The Sound of Music Pavilion
Frohnburg Castle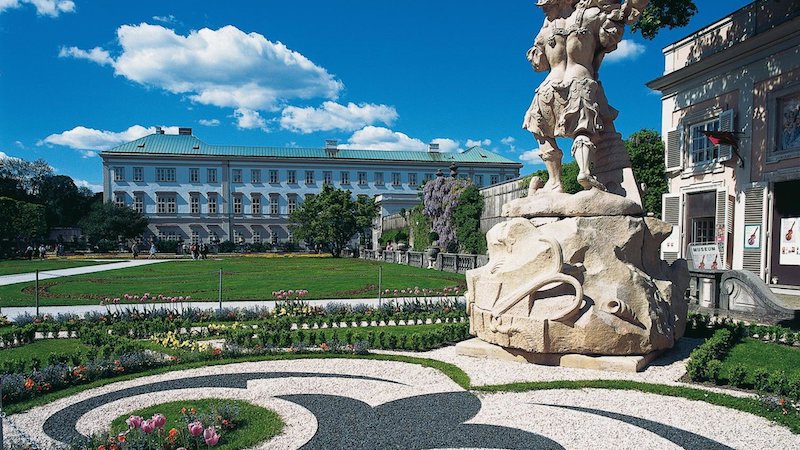 "The Sound of Music" tour
You can take a tour of the city of Salzburg by bus. Some of the locations of "The Sound of Music" are visited. During the tour you will not only see the locations, but also learn interesting stories about the cult film "The Sound of Music". The complete tour takes about 4 hours.