Salzburg Christmas Market - 1,4 km
The Christkindlmarkt takes place every year on Salzburg Cathedral Square. The many huts with mulled wine, Christmas cookies, handicrafts and many more enchant visitors year after year. On a leisurely stroll through the romantic Christmas market, it can also happen that you meet the Christ child or a group of the famous Krampuses!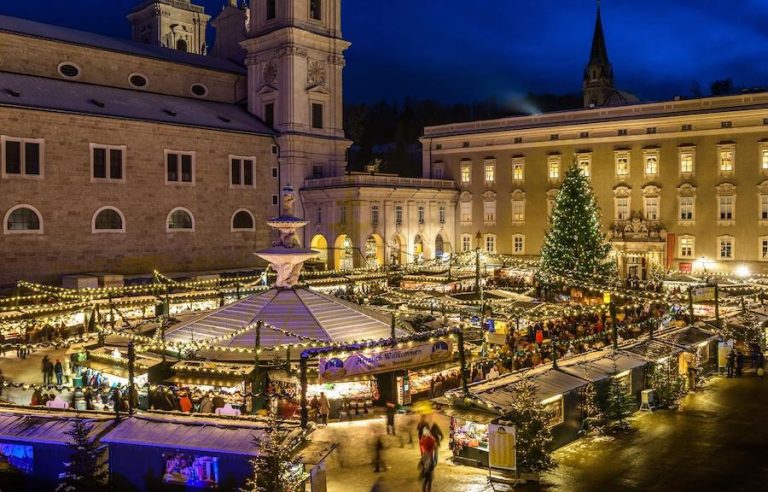 Salzburg Fortress Advent - 1,7 km
A very special Christmas market awaits you in the castle courtyard of the Hohensalzburg Fortress! Surrounded by the historic buildings, high above the city of Salzburg, the romantic Advent market will put you in the Christmas spirit. Of course there are also Christmas delicacies and mulled wine as well as great gifts from local art and craft production.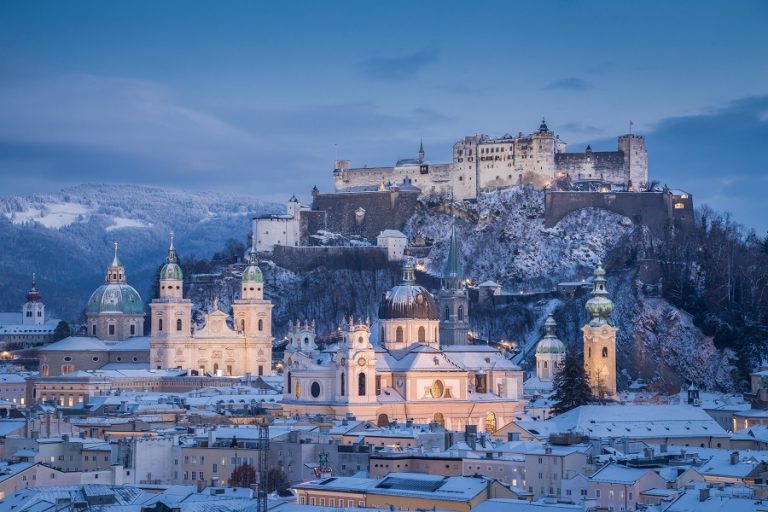 Christmas market Mirabellplatz - 2,2 km
The Christmas market is right in front of Mirabell Palace and enchants visitors with its traditional charm. The fragrant Christmas bakeries and the aroma of mulled wine and winter tea invite you to linger. When strolling through the Christmas market at Mirabellplatz you will also find one or the other great gift idea.
Hellbrunn Advent magic - 5,6 km
The Hellbrunn Advent Magic is a particularly romantic Christmas market. In the park of Hellbrunn Palace, small Christmas huts invite you to linger and stroll. The scent of mulled wine, tea and Christmas cookies makes you want to take a short tour. In addition to sweets and great gift ideas, the wonderful backdrop will put you in the Christmas spirit.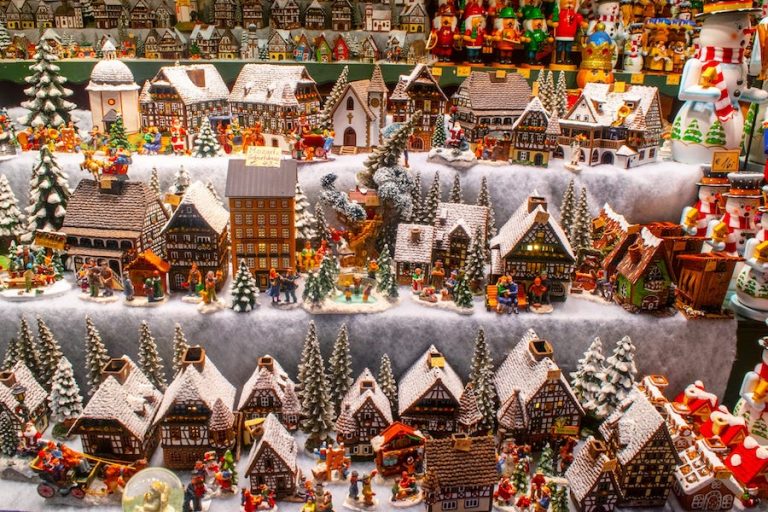 At Christmas time we recommend a visit to the Waldklang Christmas market in the Waldbad Anif. The forest pool is bathed in an atmospheric light and fire pits are ready to warm up. Artists enchant visitors every day with music and a wide variety of performances. Along the lake, selected exhibitors present their handicrafts and high-quality products. You should not miss this!
Get directions | To the forest sound in the forest pool Anif